Thank you for choosing Third Tier! Supporting IT professionals is all we do. If you're looking to reach that audience, you've come to the right place. We can help you.
Amy Babinchak is the owner of Third Tier. She launched and has operated a best-in-class MSP for over 20 years. She is a highly respected technology business and M&A expert, influencer, thought leader, speaker and author, and President and founding Board member of the National Society of IT Solution Providers (NSITSP). Amy's industry recognition includes 16-time Microsoft MVP, MSP 501 recipient, Jay McBain's 100 Most Visible Channel Leaders and SMB Nation's SMB 150 awardee. Amy has created several opportunities for you to reach her communities though sponsorship.
Groups, Writing, Course Development, Webinars, Podcast, Speaking, Newsletter, Business consulting. We have your content and sponsorship opportunities
Opportunities for vendors to participate and reach Amy and Third Tier's SMB and IT Professional communities
Sponsor our Facebook groups! $1000 per month per group
Build your credibility! Each group is private, on topic, active with no off-topic posting allowed. They are both very productive and serious about thier purpose. Your on-topic education posts, one per week, would be welcomed as a sponsor. The Ransomware and Security group boasts and international audience while the MSP Regulation and Legislation group is USA only. Show your community support! Your posts will be posted by Third Tier each week. Enhances credibility and doesn't get filtered by advertising restrictions.
Sponsor our educational series $500 per session
In 2021 our education series, M365 Admin: Make some money! will be teaching MSP's to make money through maintenance, business process modernization and project development using Microsoft 365. If you have a product that dove tails nicely into what MSP's do to support their clients and would like to be introduced to potential customers, then supporting the maturity of their business is a great way to do it. You will be noted as the sponsor of the session and have an opportunity to include a slide which will be shown a few minutes into the session when the audience is maximized. Amy will deliver the verbiage provided by you that goes with the slide. This series has not launched yet, but we are anticipating 100+ MSP's to attend each session.
Additional opportunities are available for guest speakers, demo and other special events are possible. Just ask!
Advertise in the newsletter $1000 per publication
Our newsletter is a monthly publication of an opt-in newsletter focused on keeping up to date with our groups and other activities. It has a 32% open rate, going to just over 5,000 subscribers. Your advertisement is a short article of 50 words or less with a link to your destination. Your promotion is mixed in with our content. Include a photo for extra impact.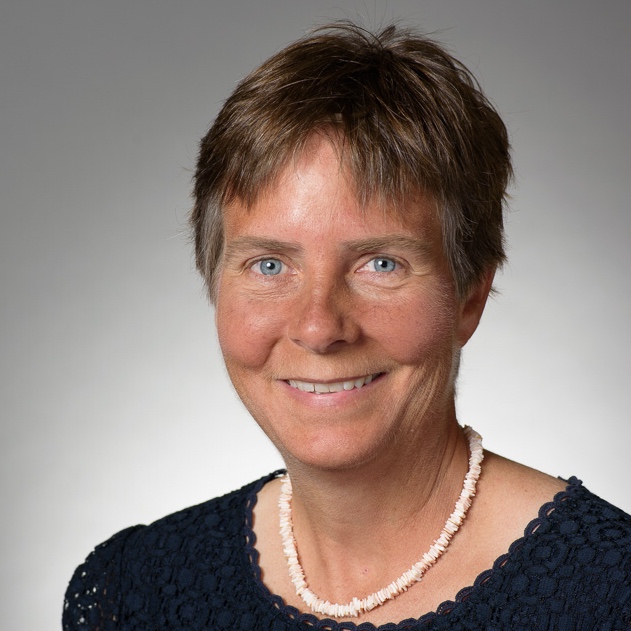 Awards: 16-year Microsoft MVP Awardee, Jay McBain's top 100 most influential in SMB, MSP 501, ChannelPro visionary, Microsoft Small business partner of the year.
CompTia Executive Committee stints: Managed Services and Advancing Women in IT
National Society of IT Service Professionals: Founding member and President of the Board
Business Owner: 20-year MSP owner, 16-year Third Tier owner assisting IT professional with advanced technical needs
Developer: Ransomware Prevention Kit
Founder: Women in Technology scholarship program providing $10,000 in grants
Speaker at industry events in 2020 including: Microsoft Ignite the Tour, Acronis, Channel Pro forums, Quest: The Experts Conference and Expert talks, Auvik: Frankly MSP, local user groups, M365 Virtual Marathon, Light up!, CompTia ChannelCon, IT Nation and more. Amy has also travelled to Australia and England to speak at events.
Course development: Bigger Brains, Microsoft, Third Tier Brain Explosions, M365 Admin: Don't miss this setting!, Making money from Microsoft 365, Business growth series.
Podcasting: The SMB Community Podcast co-hosting business topics for MSP's
Groups: Ransomware and Security; MSP legislation and regulation; EndPoint Manger, Defender, and Lighthouse focus on Microsoft 365
Newsletter: Over 5,000 readers published monthly
Writing: Tech Genix; Ask Woody; Third Tier blog, Harbor Computer Services blog; Acronis Modern MSP; Staples and more
Business Consulting: Focused on solving one problem the MSP has that is limiting their growth
Let's work together to build a better more informed IT community!
Contact Amy: amy@thirdtier.net