Read all about our staff members. They are noted professionals located in the USA and Canada.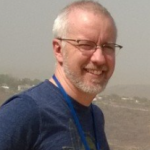 David Shackelford
Dave Shackelford is happy to approach his engagements as mentoring projects, when appropriate, and occasionally shows up at conferences to talk about Exchange migrations, Powershell and topics on Active Directory. He was a Microsoft Exchange MVP from 2004 to 2011. He's adept with all versions of Exchange, very familiar with Azure and Office365 and handy with AD
Catherine Barr
Catherine Barr's professional experience includes network administrator, IT Manager, and business owner.  Her strength lies within the Microsoft realm dealing with both server and client communications. She works closely with her clients providing Office 365 cloud computing solutions.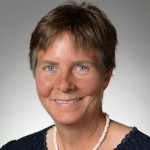 Amy Babinchak
Amy Babinchak launched and has operated a best-in-class MSP for over 20 years. She is a highly respected technology business and M&A expert, influencer, thought leader, speaker and author, and President and founding Board member of the National Society of IT Solution Providers (NSITSP). Amy's industry recognition includes 16-time Microsoft MVP, MSP 501 recipient, Jay McBain's 100 Most Visible Channel Leaders and SMB Nation's SMB 150 awardee