Does everyone have sayings that there MSP runs by or is that just a me thing? I find myself often repeating the same advice to my technical staff and today I just reminded myself of one of them.
We'll get fired if a client can't print, but we won't keep a client because they can print

Amy Babinchak referring to Harbor Computer Services tech staff work
This advice applies to everything technical. If you wanted to get fancier, you could say We'll get fired if a client gets malware, but we won't keep a client because they don't. I choose print as my example because of the obvious simplicity but the phrase really applies to all technical work. Don't get me wrong. Our clients value the technical work, but smart business owners also know that we're not the only fish in the ocean that can ask them to reboot. Every MSP's website says that their fast, proactive and skilled.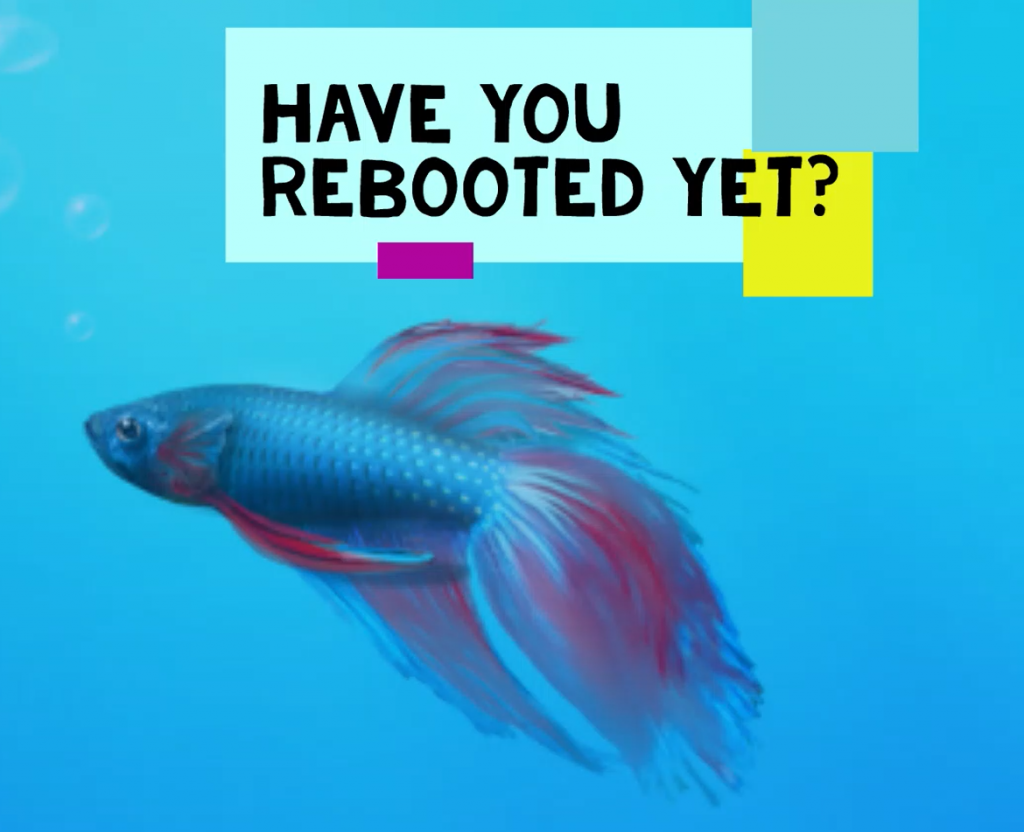 Instead, the way that we keep clients is by providing them with skills and a toolset that they find useful. We help them inch along in their digital transformation and help them stay ahead of the competition. These things add to their bottom line by making employees more productive and their business more modern.
Today's small business owners expect that a secure, updated, stable network is a given. That's the baseline. What they have hired an MSP for isn't to maintain the baseline; it's to provide services at great value and the services they value most are those that add to their bottom line. That's how we don't get fired.
It's not just me that thinks this way. Infrascale did a study recently with this interesting result, as reported by The Business of Tech podcast via PRWeb and Infrascale.
When it comes to the selection of MSPs by SMBs and mid-market companies, the list of services that MSPs must offer before they are even considered are almost identical, with data protection again topping the list (in this case at 52%) followed again by data and analytics (48%), and cloud services (45%). However, 42% of respondents referenced technical support as the fourth most referenced must-have, followed by backup and recovery (41%).

Infrascale Survey Reveals that SMB and Mid-Market Business Executives Feel More Competitive With the Aid of Managed Service Providers (prweb.com)
That technical support came in fourth supports my long-standing use of the phrase, We'll get fired if a client can't print, but we won't keep a client because they can print.
I've talked to a few people about these results and I'm getting too much of the, yeah, but not MY clients, response. Maybe you have a stable of clients that haven't realized that good technical support is simply the baseline and that there are larger issues that they should be focused on that will add to their bottom line, but your next potential client will. If all you're offering is the 4th most interesting thing, then it's likely they'll select another firm who is more focused on providing them with value.
If you're having trouble getting your technical staff to understand this, feel free to use my phrase. It really does help them focus on what's important.
Want some one-on-one consulting with Amy? It's available.
All we do is support IT professionals. Help for IT Pros, Super Secret News, Security community, MSP Legislation community, Kits, papers, MSP training and more. https://www.thirdtier.net