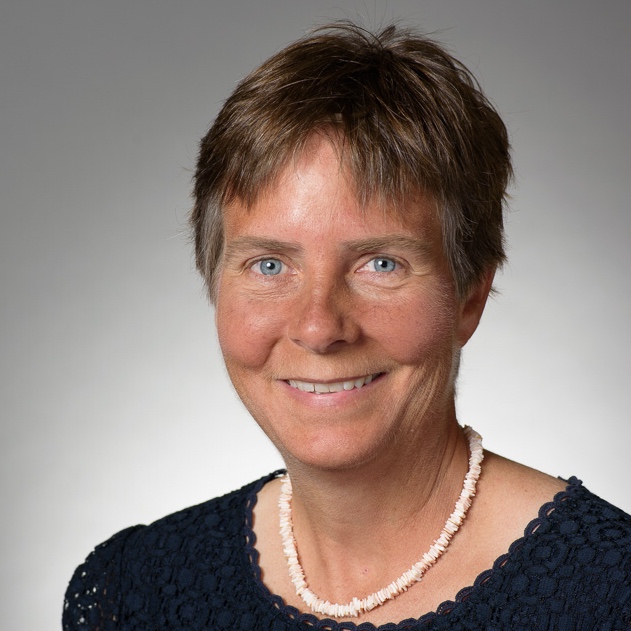 If you're the manager of a Microsoft cloud network and need to get a handle on how to use Endpoint Manger to manage desktops and mobile devices, then this course is for you. Entirely practical – no marketing fluff. This is a how-to lesson in Endpoint Manager.
Short course on Endpoint Manager for IT professionals. 4 hours of instruction in 2 live sessions, 1 recorded session, all supporting materials for $199.
This course takes place on January 18th and 25th at Noon-2pm eastern time.
All we do is support IT professionals. Help for IT Pros, Super Secret News, Security community, MSP Legislation community, Kits, papers, MSP training and more. https://www.thirdtier.net